Southern Wake Counseling Center's Services
Contact Us
Southern Wake Counseling Center
|
320 N Judd Pkwy NE, 200,
Fuquay-Varina,
NC
27526
|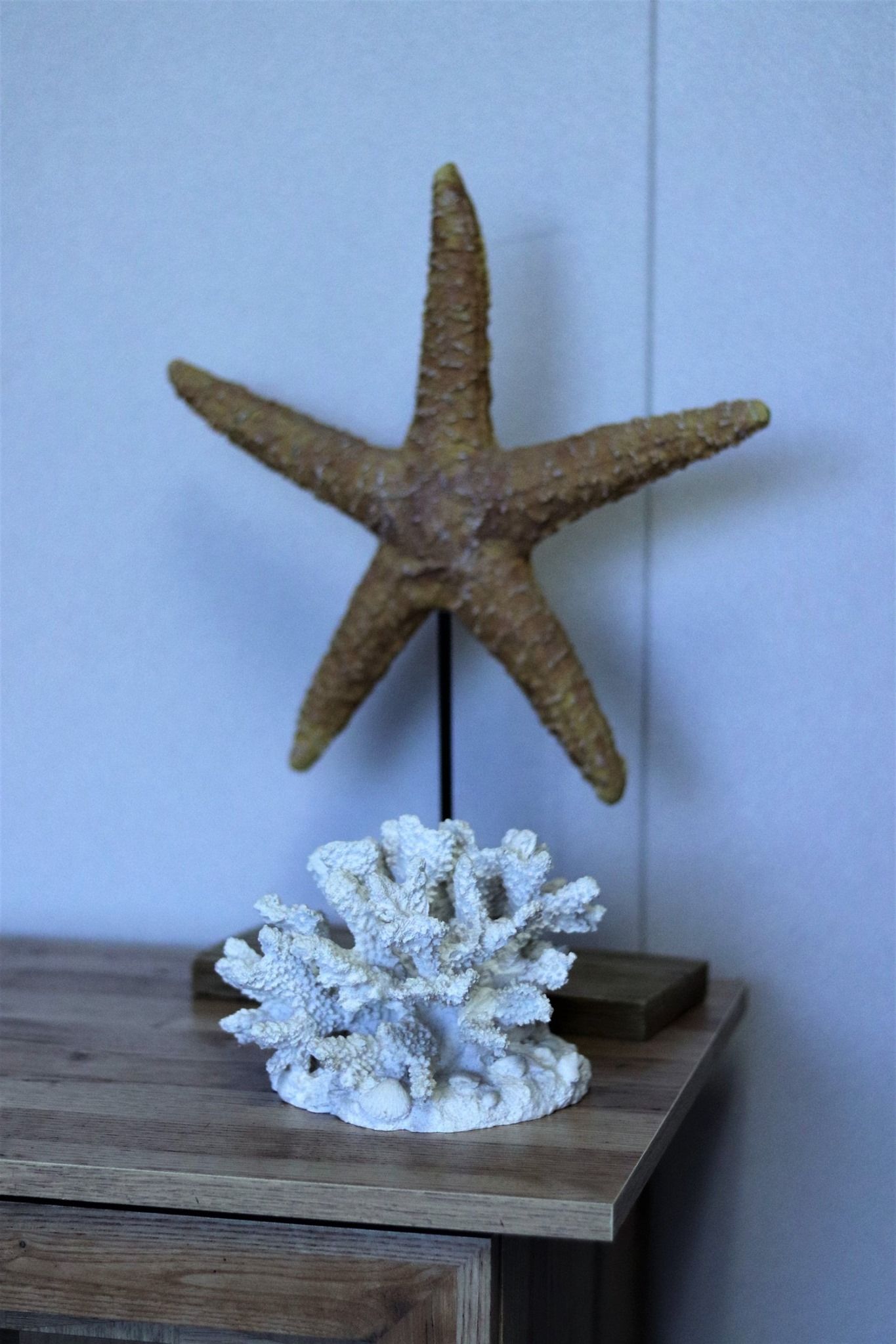 Individual Counseling
Southern Wake Counseling Center provides comprehensive mental health and behavioral health counseling services. We offer a warm and caring environment where people can focus on their challenges and work on their goals. Our aim is to provide you with a safe and confidential atmosphere where you can move towards a healthier life.
We Treat:
Depression & Mood Disorders
Stress & Anxiety
Trauma Recovery
Life Transitions
Relationships
Career Development
Emotional, Physical,
or Sexual Abuse
Panic Disorders
Grief & Loss
Adjustment Disorders
Co-parenting
Couples Counseling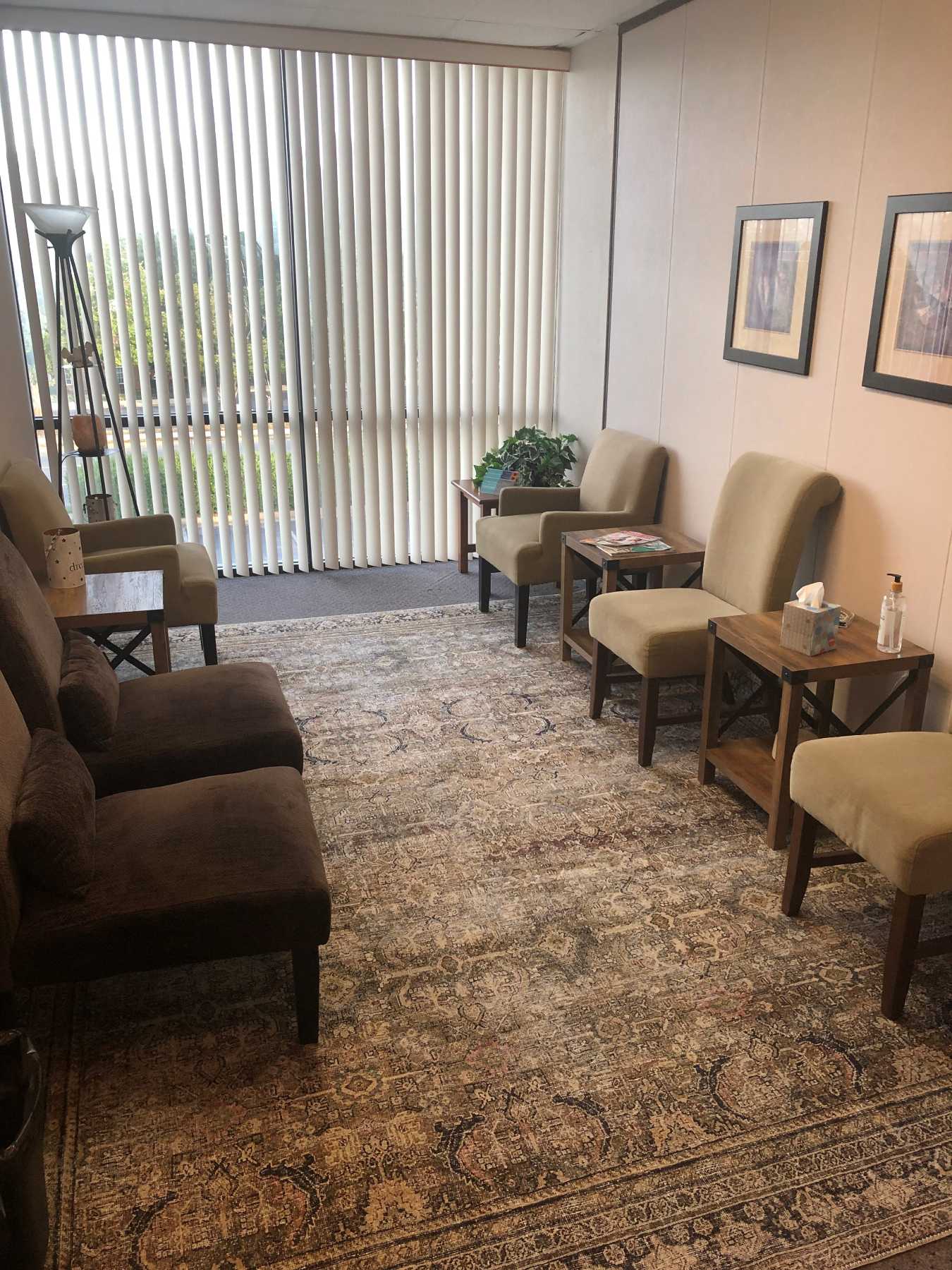 Every relationship has its own unique challenges and strengths. Couples counseling attempts to help both people see the relationship in a more objective way. Instead of blaming each other, the couple can understand the motives behind their behaviors and learn to respond in more productive ways.
However, couples counseling involves more than just gaining insight. In counseling, couples are asked to improve their interactions and help their partner express private feelings more effectively. When a person feels safe, they are more likely to communicate what they are thinking and feeling. If they fear being rejected or criticized, they will keep their feelings to themselves.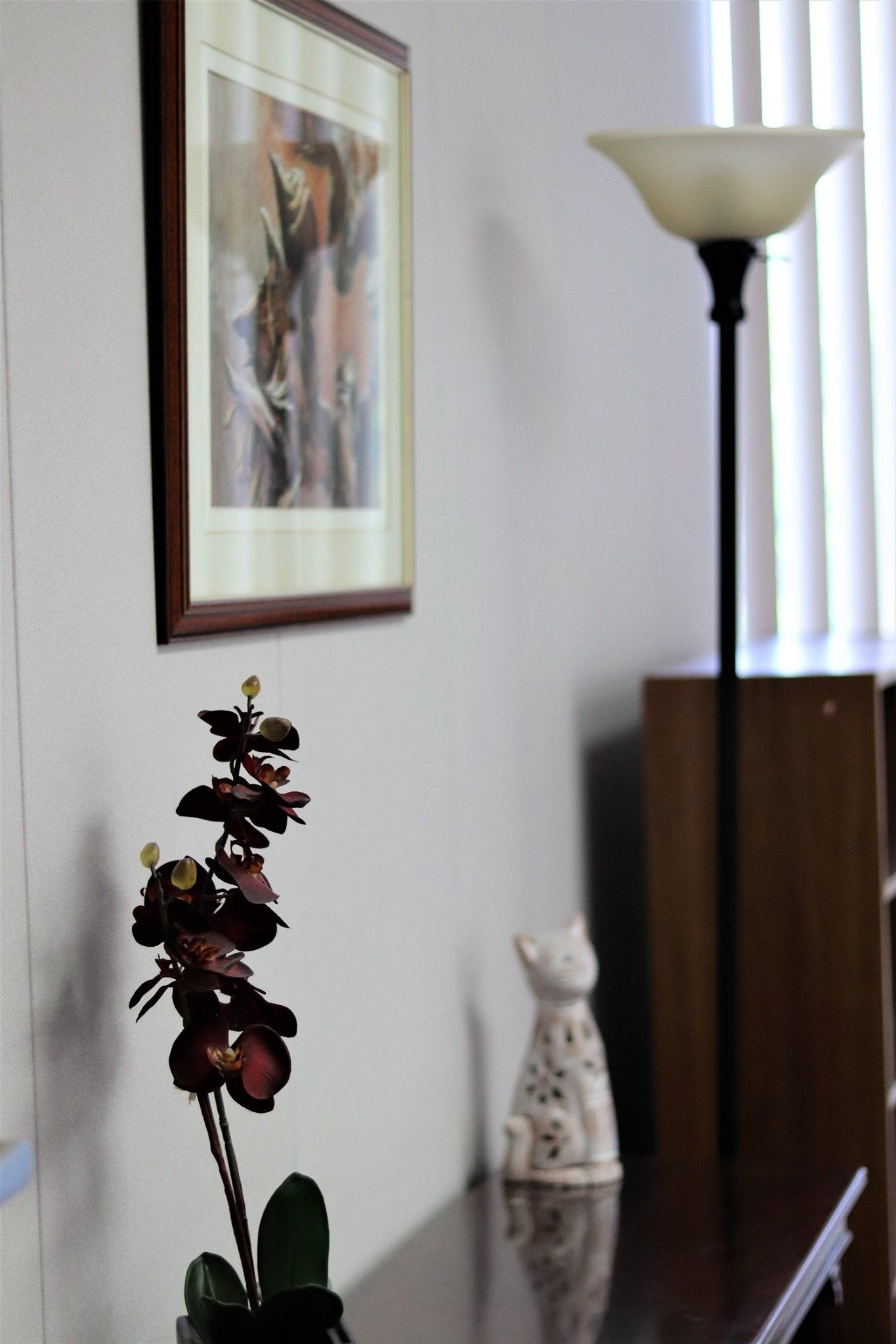 Many people have experienced a negative reaction from others when they said something that was misunderstood. Receiving an unkind or unreceptive response makes people feel like they aren't free to communicate openly with another person. The result of not sharing these feelings is emotional distance.
By minimizing the fear and increasing the sense that they are in a "safe space," couples can improve their connection with each other. One benefit of an improved connection and a "safe space" is improved intimacy. Many couples come to counseling with a list of what is wrong. This negative narrative makes it difficult to see what's right. Couples therapy is not all about problem areas; it is also about the couple's strengths. These strengths can be promoted to build resiliency in the couple's relationship.

Therapy For Couples Includes:
Managing Conflict
Improving Communication
Increasing Understanding
Demonstrating Empathy
Increasing Intimacy
Moving past a Crisis
Premarital Counseling
Parenting Problems
Building a Stronger Relationship
Supervision
Licensed Clinical Mental Health Counselor Associate (LCMHC / LCMHCA) Supervision
Clinical supervision is offered for professionals pursuing a counseling license in the state of North Carolina. Southern Wake Counseling Center (SWCC) has Licensed Clinical Mental Health Counselor Supervisors (LCMHCS) who can provide clinical supervision to LCMHCA professionals wanting to acquire hours towards obtaining their North Carolina license. Our current supervisor is Claudine Langdon, LCMHCS, NCC. Our current rate for supervision is $100 an hour, with significantly discounted rates for SWCC therapists.
Our supervisors have extensive experience and training and are credentialed to provide supervision.
Thank you for contacting Southern Wake Counseling Center. Someone will be in touch with you as soon as possible.
There was an error submitting the form. Please try again.
Copyright ©
2023
Southern Wake Counseling Center, All rights reserved.